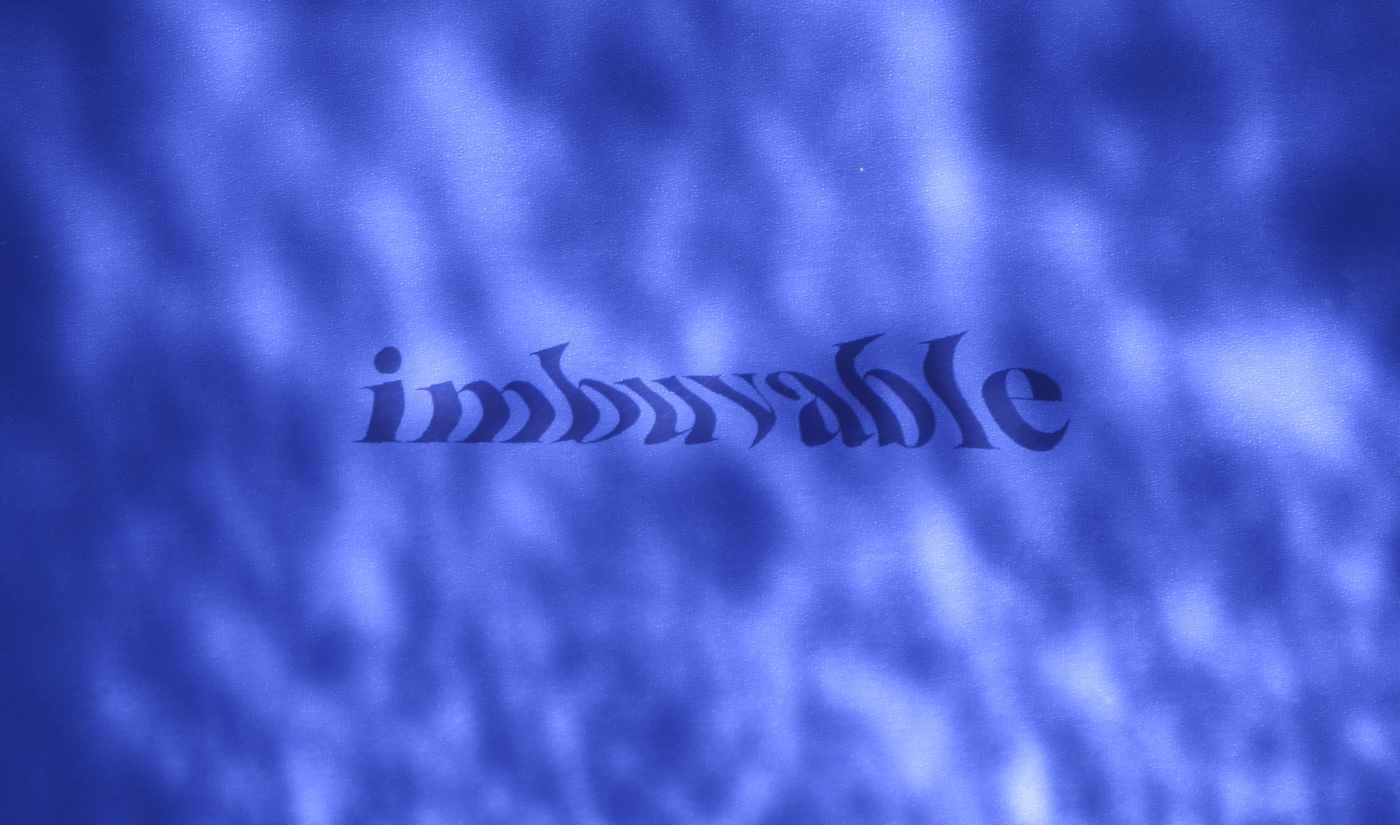 Showing the beauty of tap water throughout a master's thesis.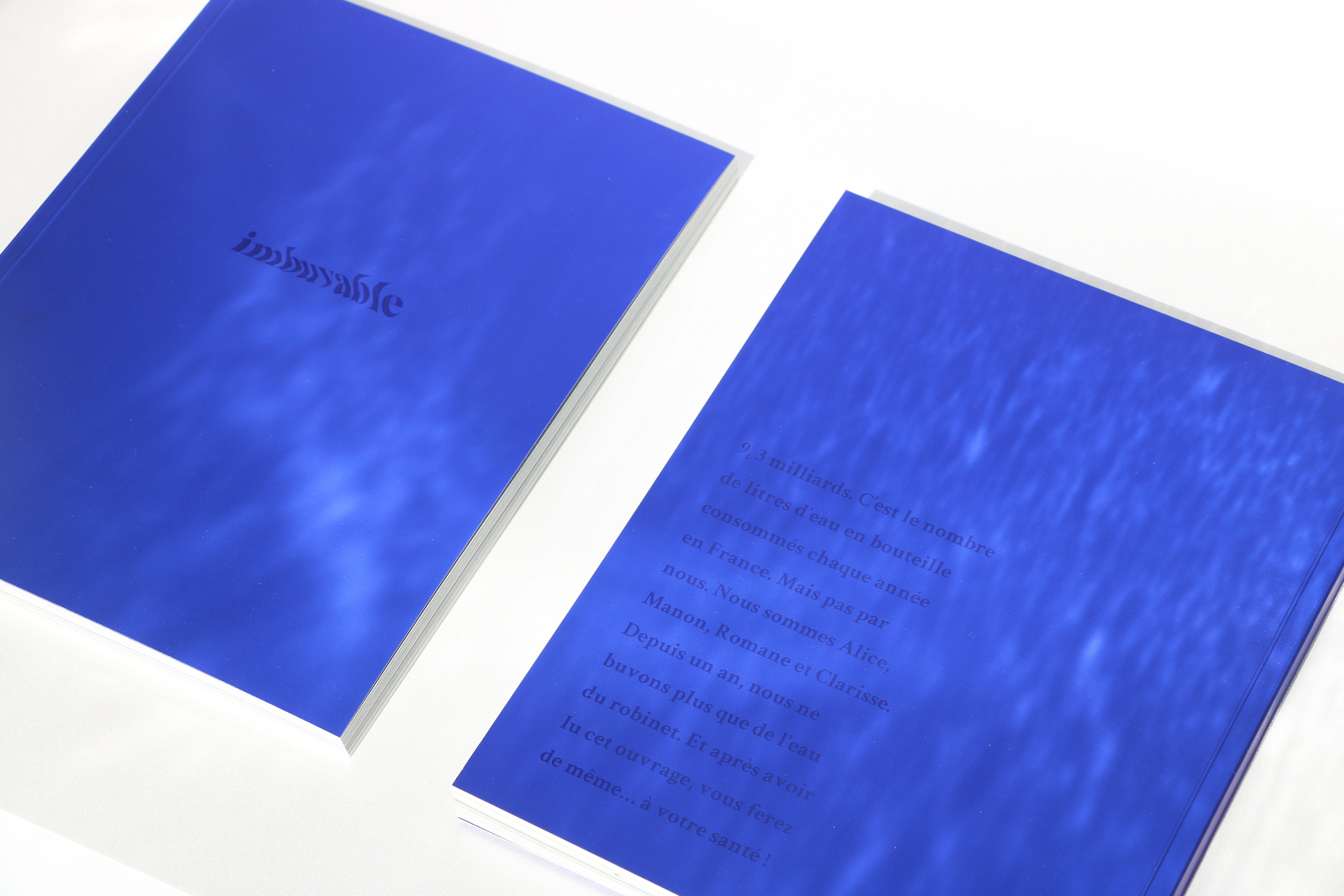 An edition built with a cascading layout, columns of text flowing from the top to the bottom of the pages, highlighting the beauty and importance of tap water.
Un ouvrage à la mise en page en cascade, avec ses colonnes qui coulent du haut vers le bas des pages, qui met en lumière la beauté et l'importance de l'eau du robinet.