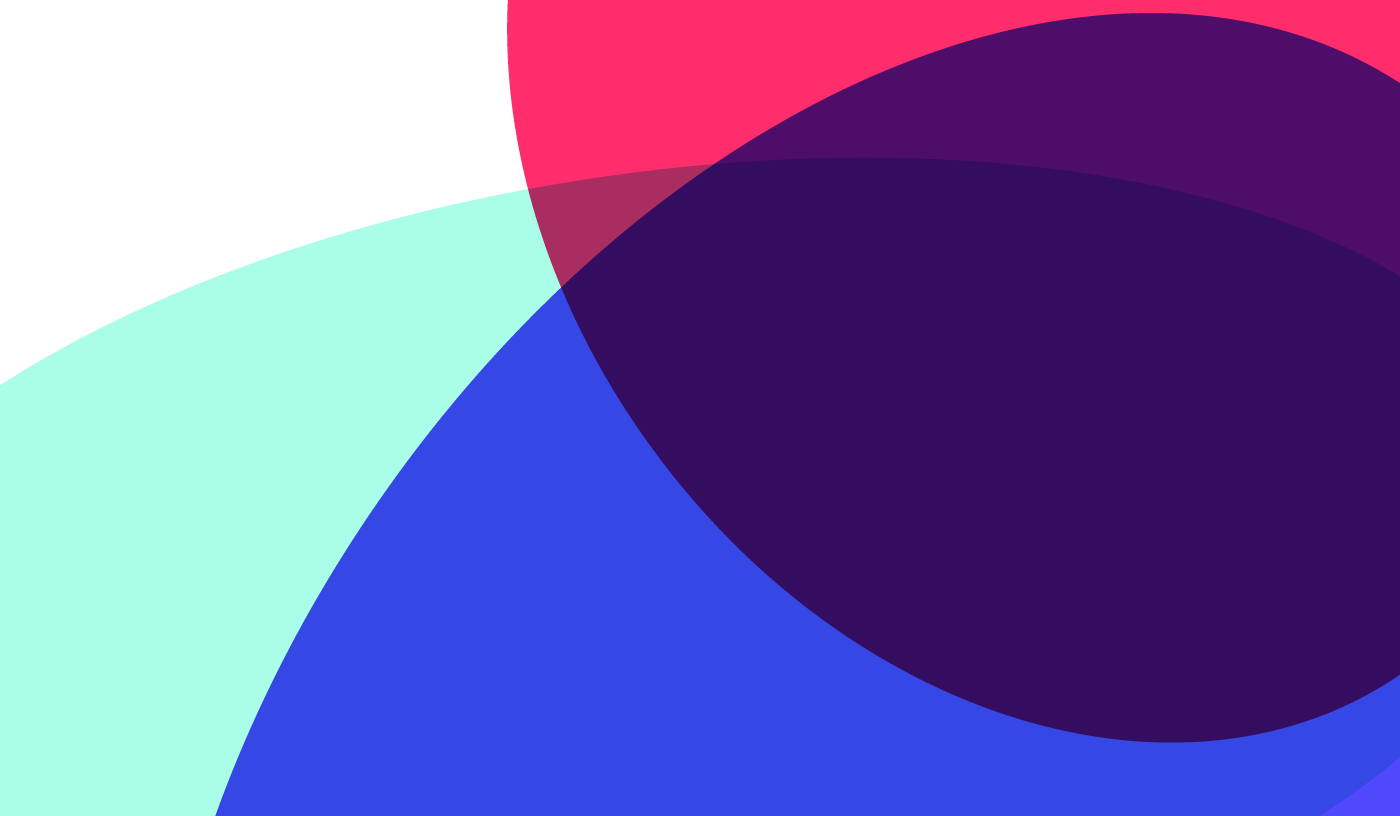 Highlighting the life in an international design conference.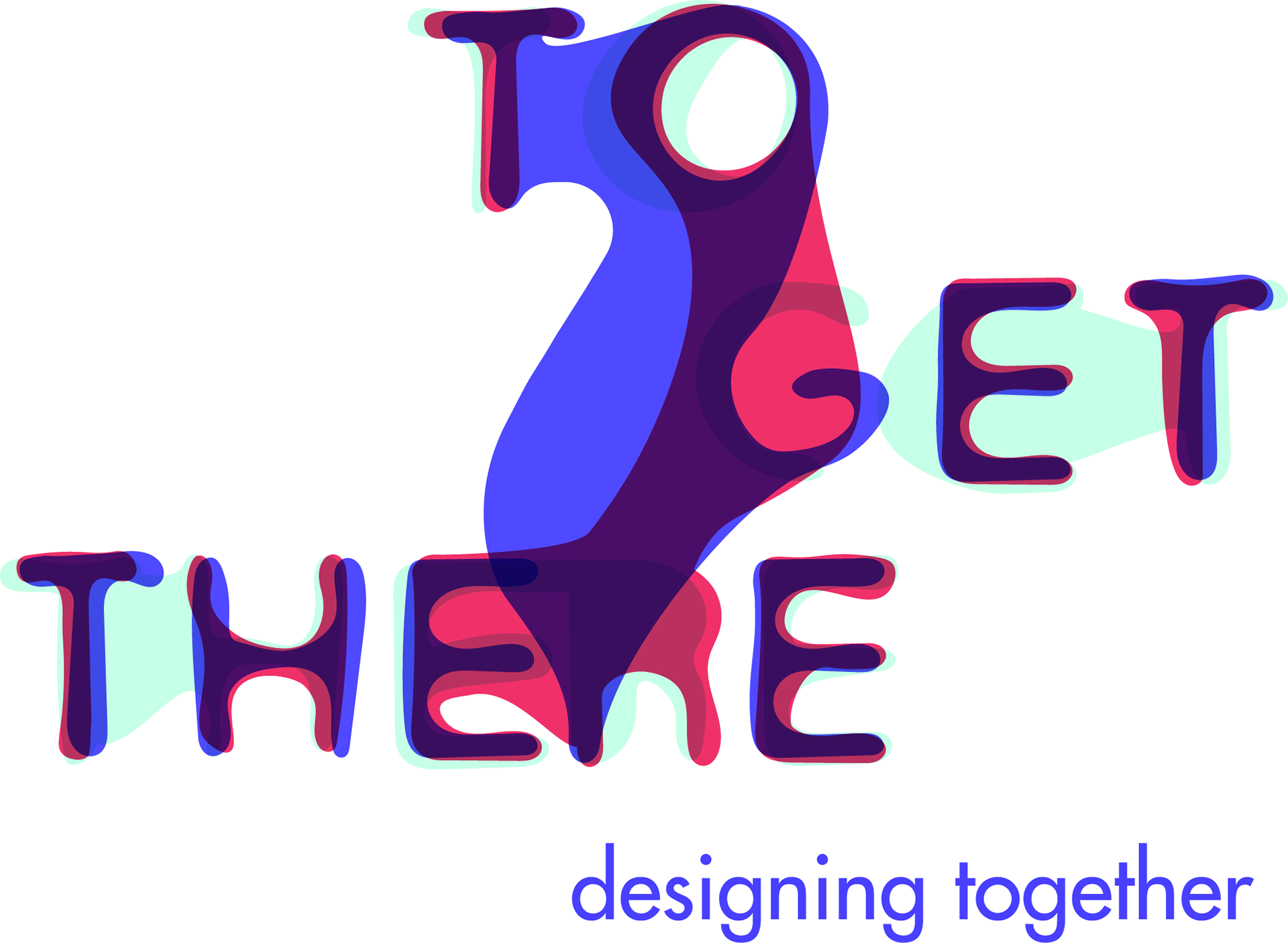 Identity for cultural event "To Get There", a design convention that took place in Paris, in 2018.
The logo is made of 3 interdependent organic elements. They give form to letters by additive synthesis, thus bringing to light the fluidity of exchanges during the event and the importance of collaborative work.
Identité visuelle pour l'évènement culturel "To Get There", une conférence de design ayant eu lieu à Paris en 2018.
Le logo est formé de 3 éléments organiques interdépendants qui, par synthèse additive, en forment les lettres. La fluidité des échanges pendant l'évènement et l'importance du travail collaboratif sont ainsi mis en exergue.