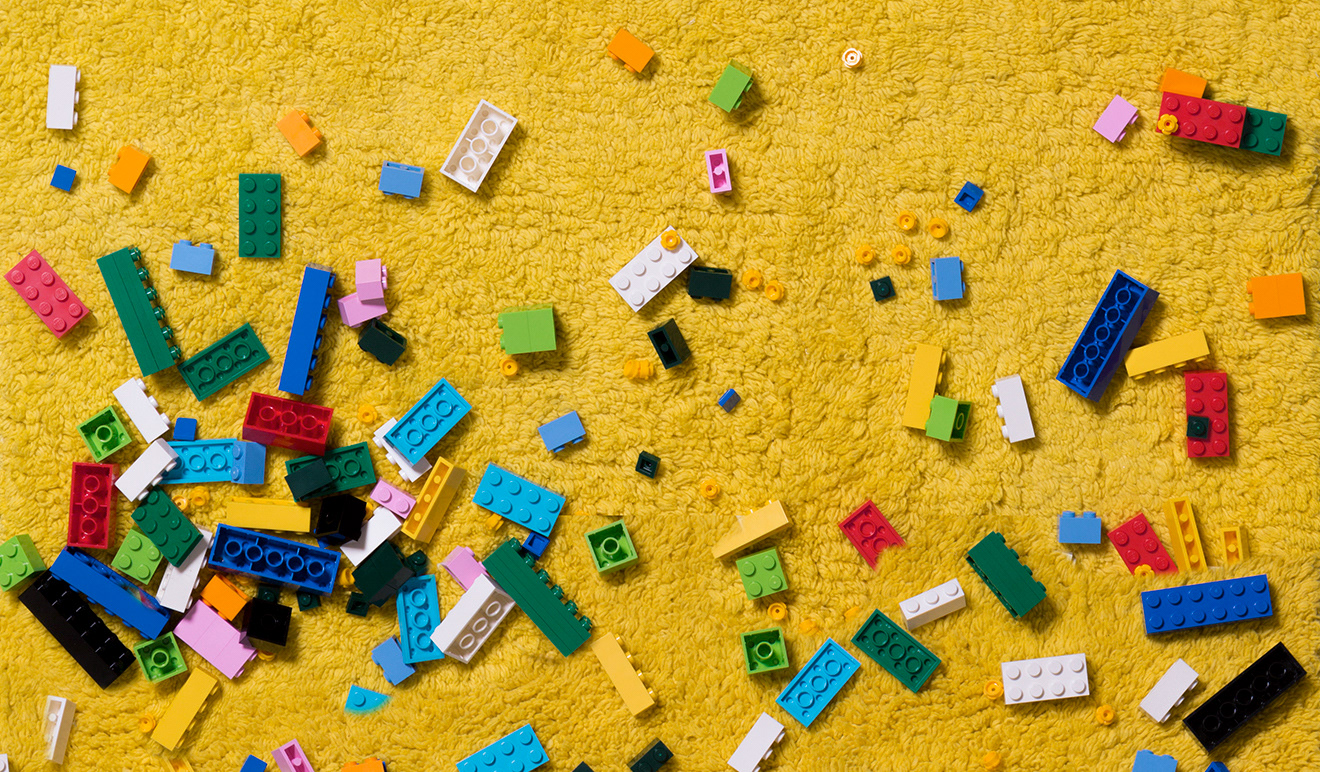 Showing kids their favorite games can be played in real life.
Is it true that the best games children can play are video games ? These two photographic posters tell another story: the story of video games that seem much more fun when transposed in real life !
Est-il vrai que les meilleurs jeux auxquels les enfants puissent jouer sont les jeux vidéo ? Ces deux posters-photos racontent une autre histoire : celle de jeux vidéo qui semblent bien plus amusants transposés dans la vraie vie !