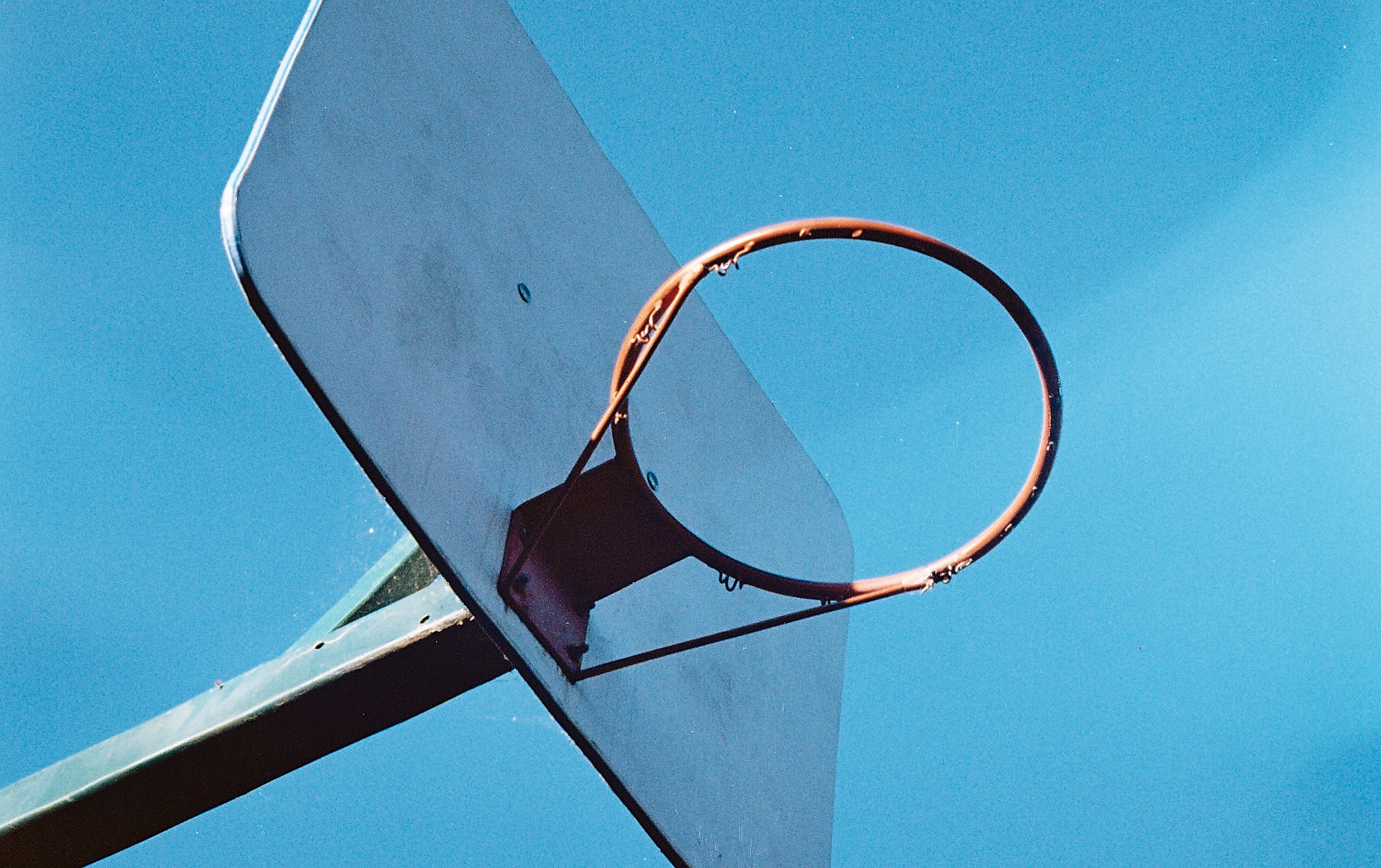 Inciting children to play outside and keep off their screens.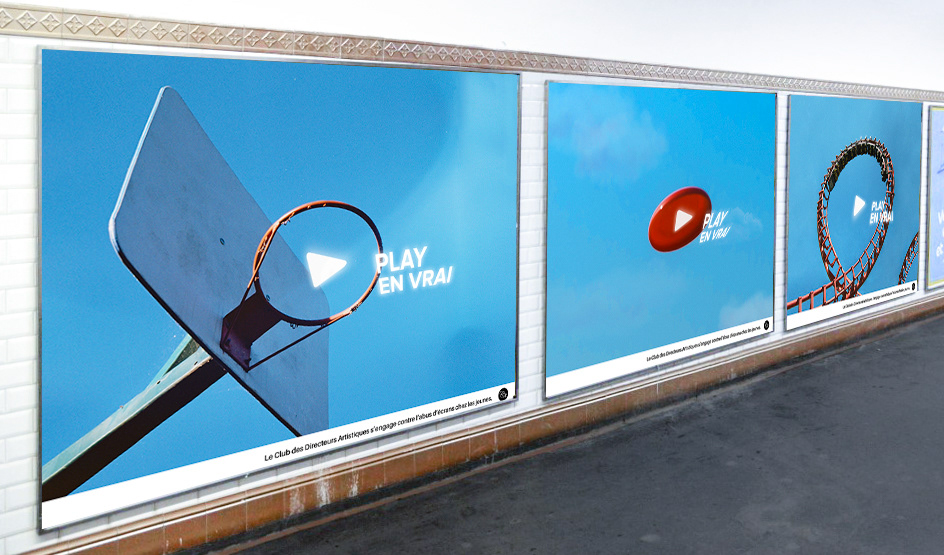 Aimed directly towards the 10-12 yo, a poster campain showcasing outdoor games, way more exciting than video games!
​​​​​​​S'adressant directement aux 10-12 ans, une campagne d'affichage qui met en avant les jeux en extérieur, bien plus excitants que les jeux sur les écrans !