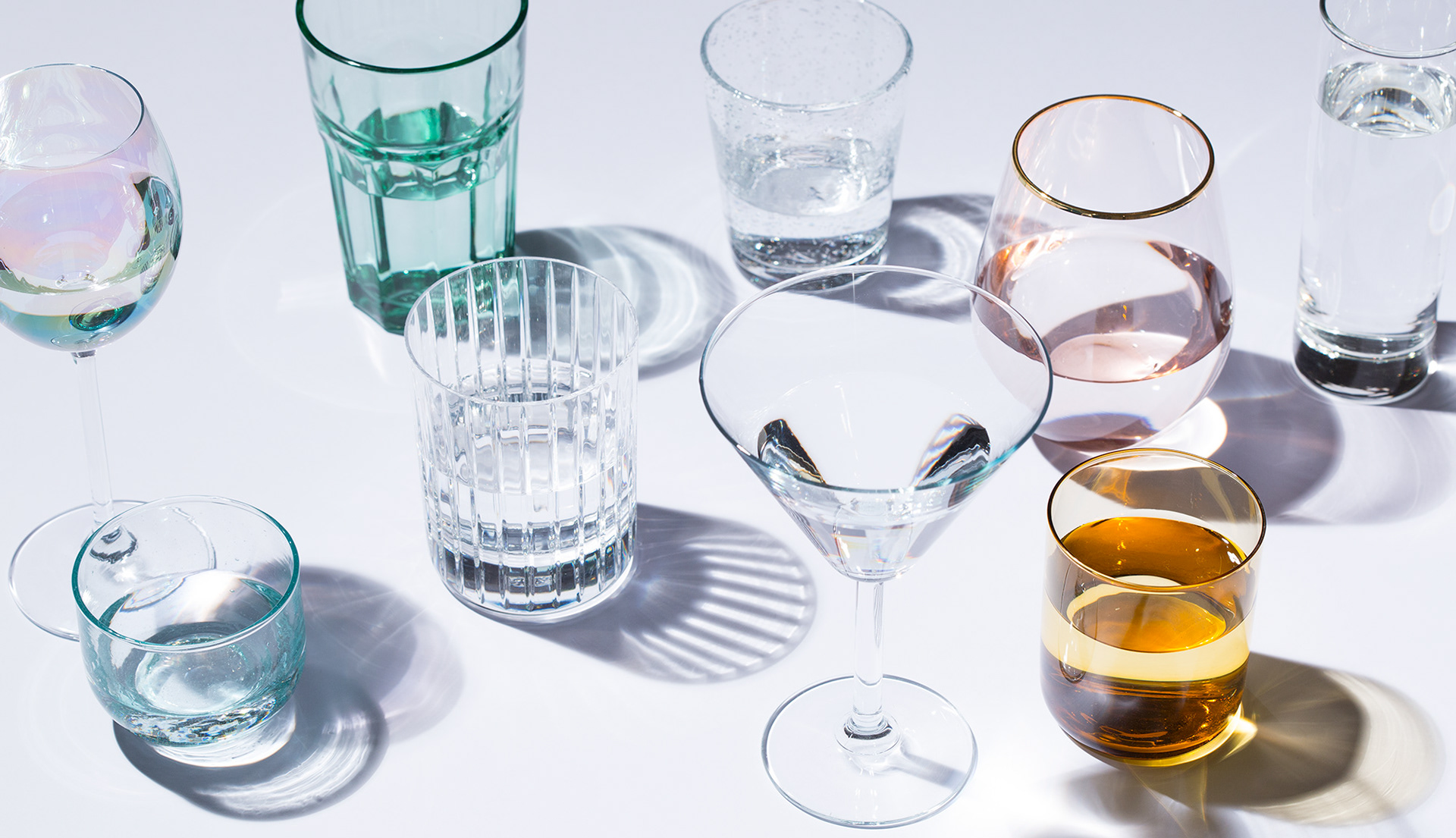 EAU DE PARIS - Projet de diplôme à l'École Estienne
Giving value to Paris's tap water.

Paris has got one of the world's best tap waters, and one of the lowest consumption rate in France. Eau de Paris's new identity and communication campaign borrows from fashion, luxury and arts, with a daring claim. Paris's tap water regains its true value: that of a priceless good. This is my diploma project.
Paris a l'une des meilleures eaux du robinet au monde, et l'un des taux de consommation les plus bas de France. Empruntant aux codes de la mode, du luxe et des arts, et avec un
claim
osé, la nouvelle identité et la campagne de communication d'Eau de Paris redonnent à l'eau du robinet parisienne sa juste valeur : celle d'un bien inestimable. Ceci est mon projet de diplome.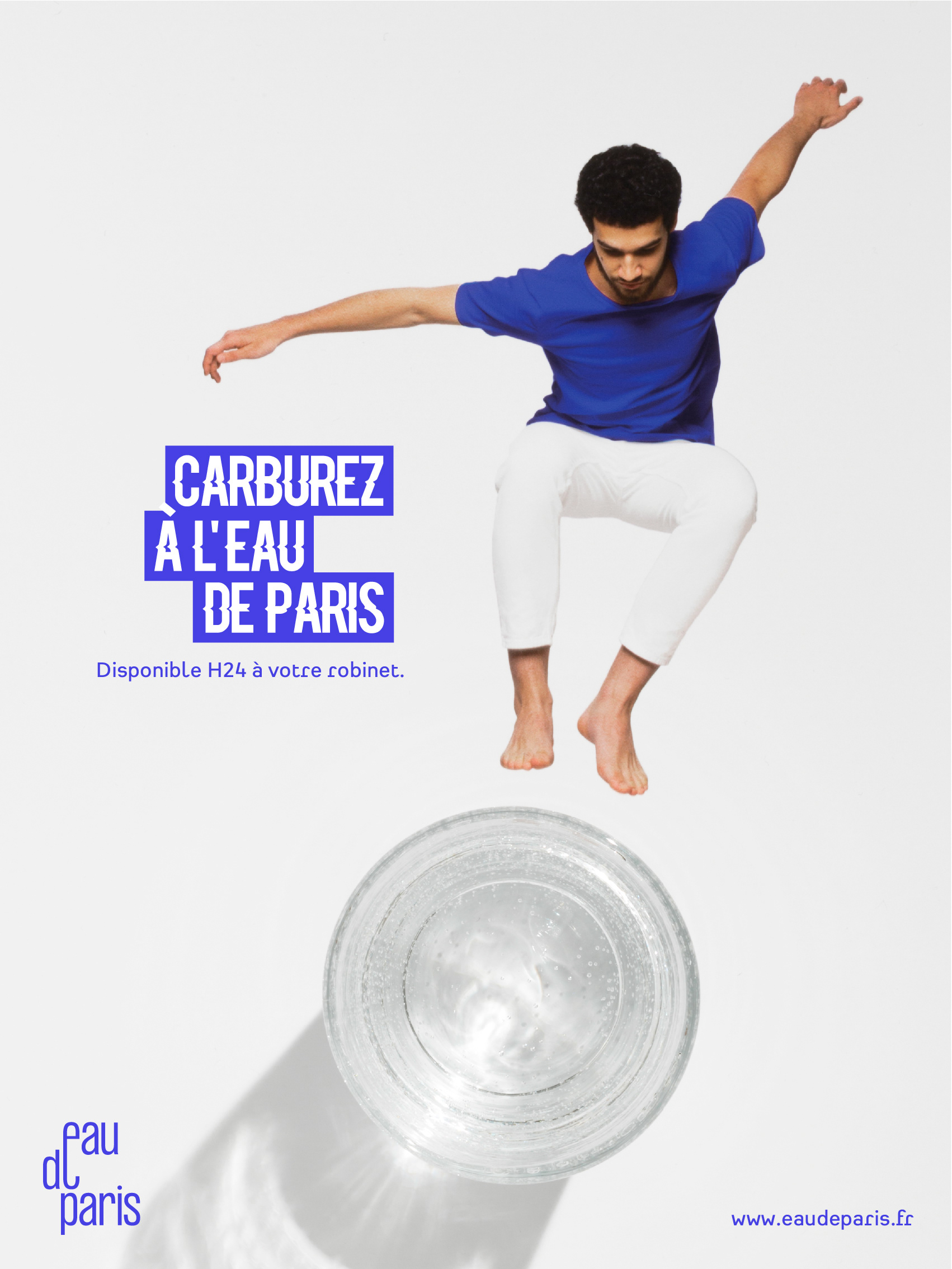 The posters offer a transcended vision of the glass of water: it becomes a symbol. It is combined with a provocative claim : "Carburez à l'Eau de Paris" ("Run on Eau de Paris") which implicitely encourages the parisians to think over their way of living. Drinking tap water in Paris is no longer a random act. It becomes an attitude.
Les affiches proposent une vision transcendée du verre d'eau, qui devient symbole, associé à une accroche provocante, "Carburez à l'Eau de Paris", qui incite en creux à repenser son mode de consommation. Boire Eau de Paris devient une attitude.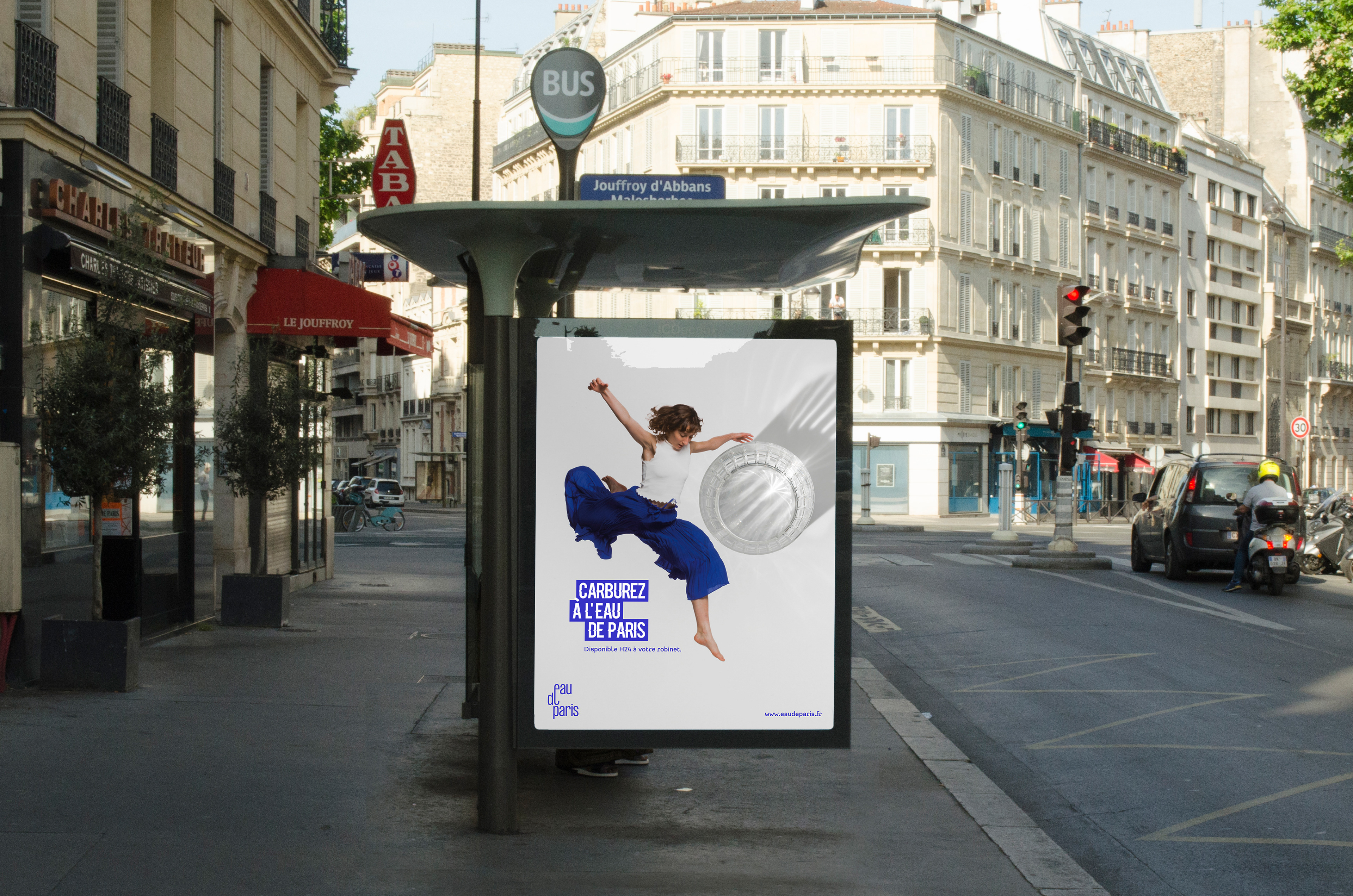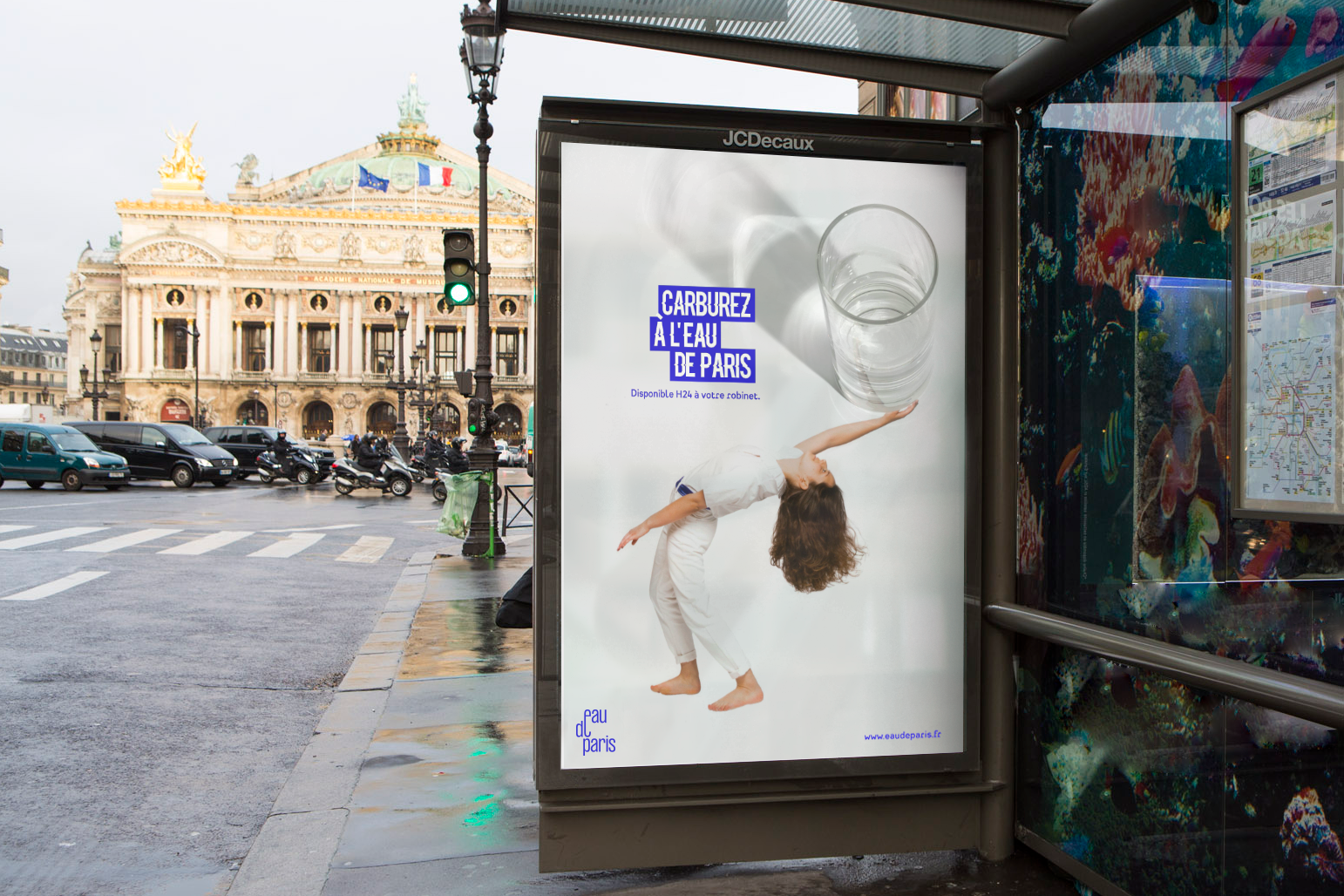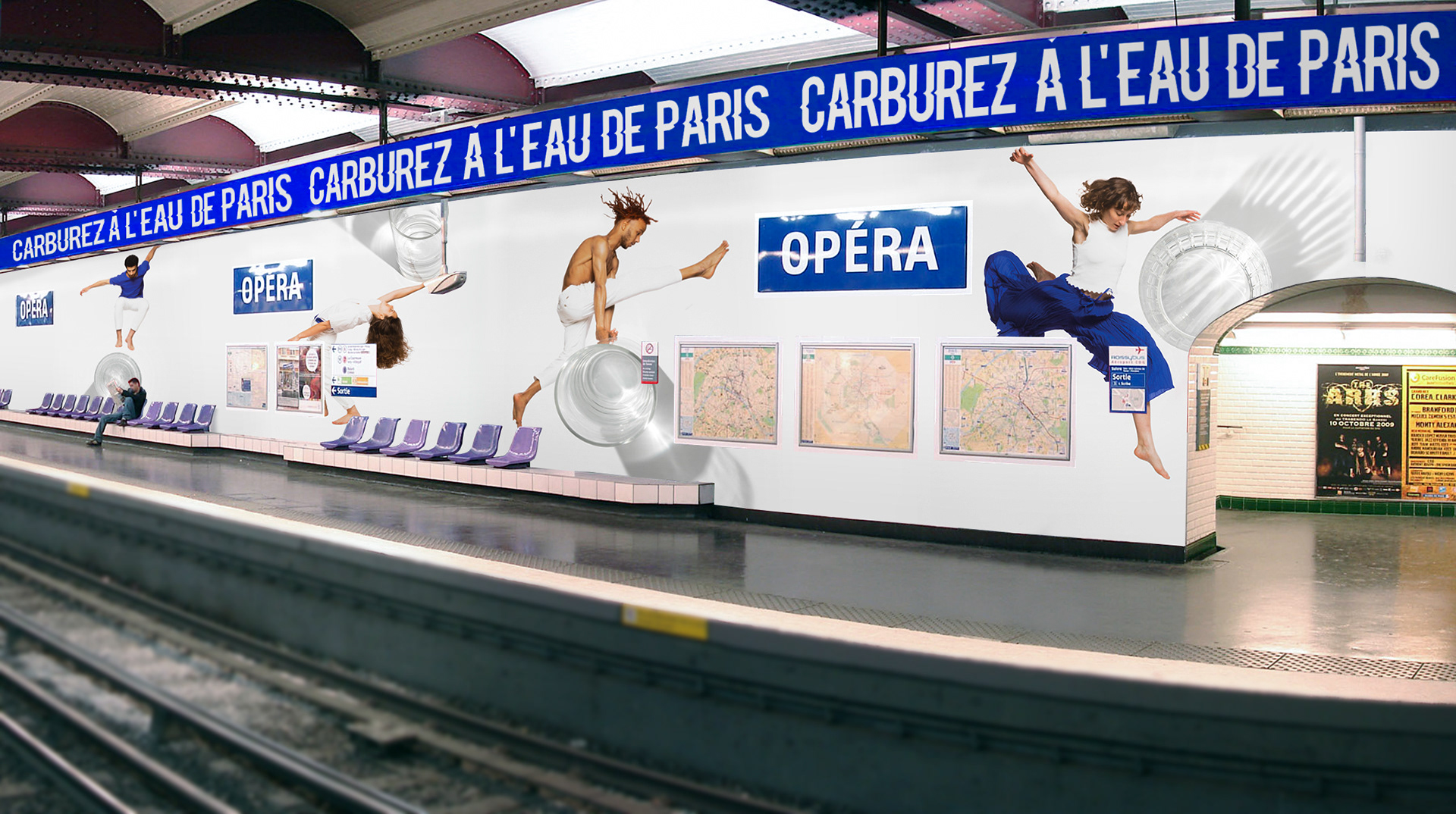 The TV clip shows new ways of living Eau de Paris, with energy and creativity. A euphoric approach to tap water.
Le spot TV évoque avec énergie et créativité de nouvelles façons de vivre l'Eau de Paris. Une approche euphorique de l'eau du robinet.
The film's images breathe life into the new website, completely redesigned to highlight health-related informations (the consumer's top priority when going online to search about tap water).
Les visuels du clip donnent vie au nouveau site internet, entièrement repensé pour mettre en avant l'info santé qui intéresse tant les consommateurs.
There is one Eau de Paris water bottle for each of the 20 city districts, and every bottle bears the adresses of its district's water fountains.
La gourde Eau de Paris, numérotée par arrondissement, porte l'adresse des bornes fontaines de son quartier.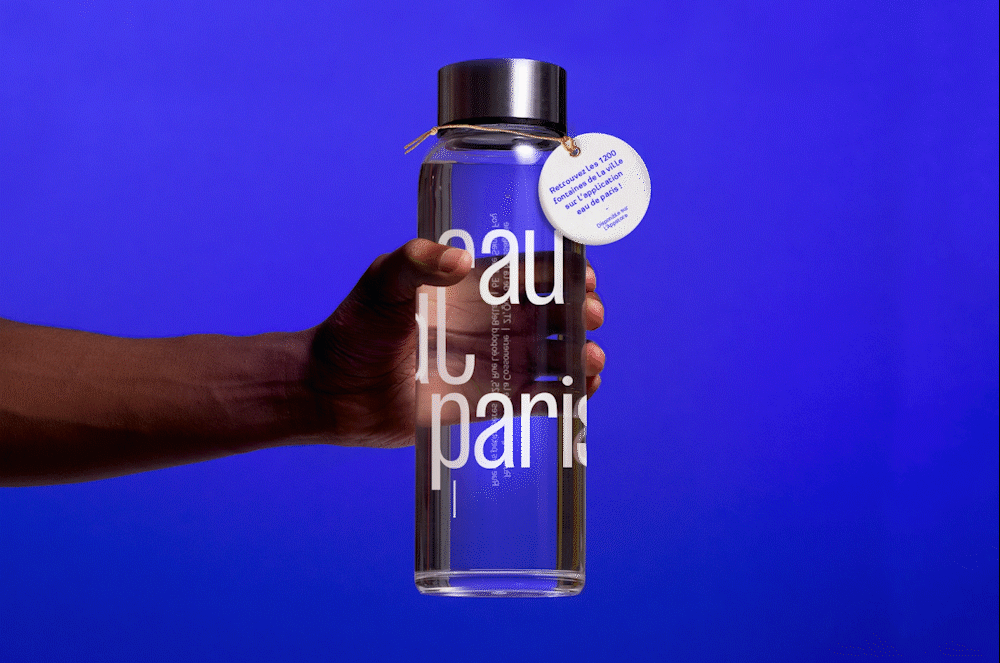 The water bill is entirely redesigned: it becomes a simple leaflet on which the Parisians can find the detail on the website, as well as the first ever bill that tells them how much they money they saved up by choosing Eau de Paris rather than bottled water!
La facture est entièrement repensée : elle devient un dépliant simplifié dont le détail peut être retrouvé sur le site, et la première facture qui vous dit combien vous avez économisé en ne buvant pas d'eau en bouteille !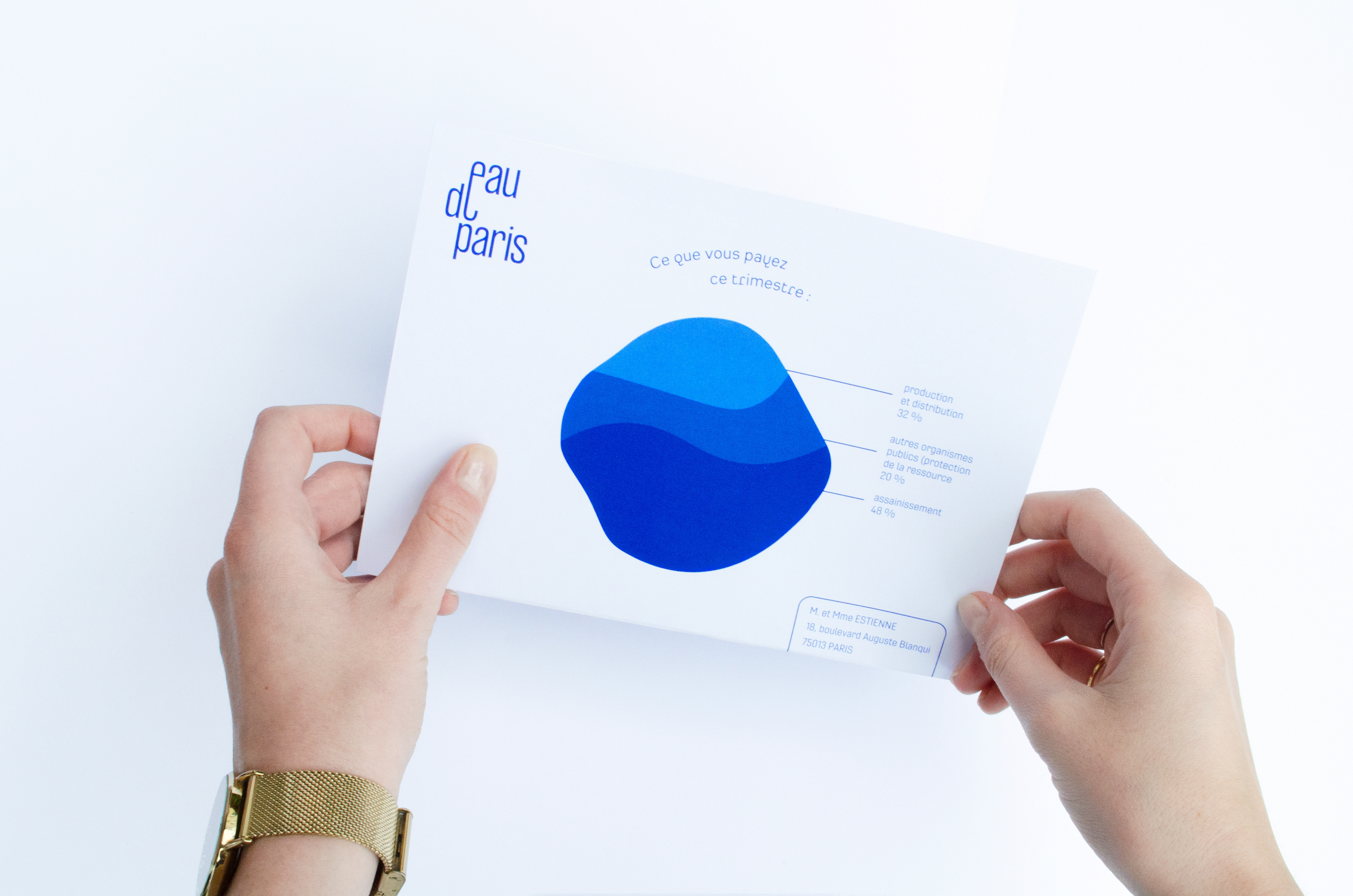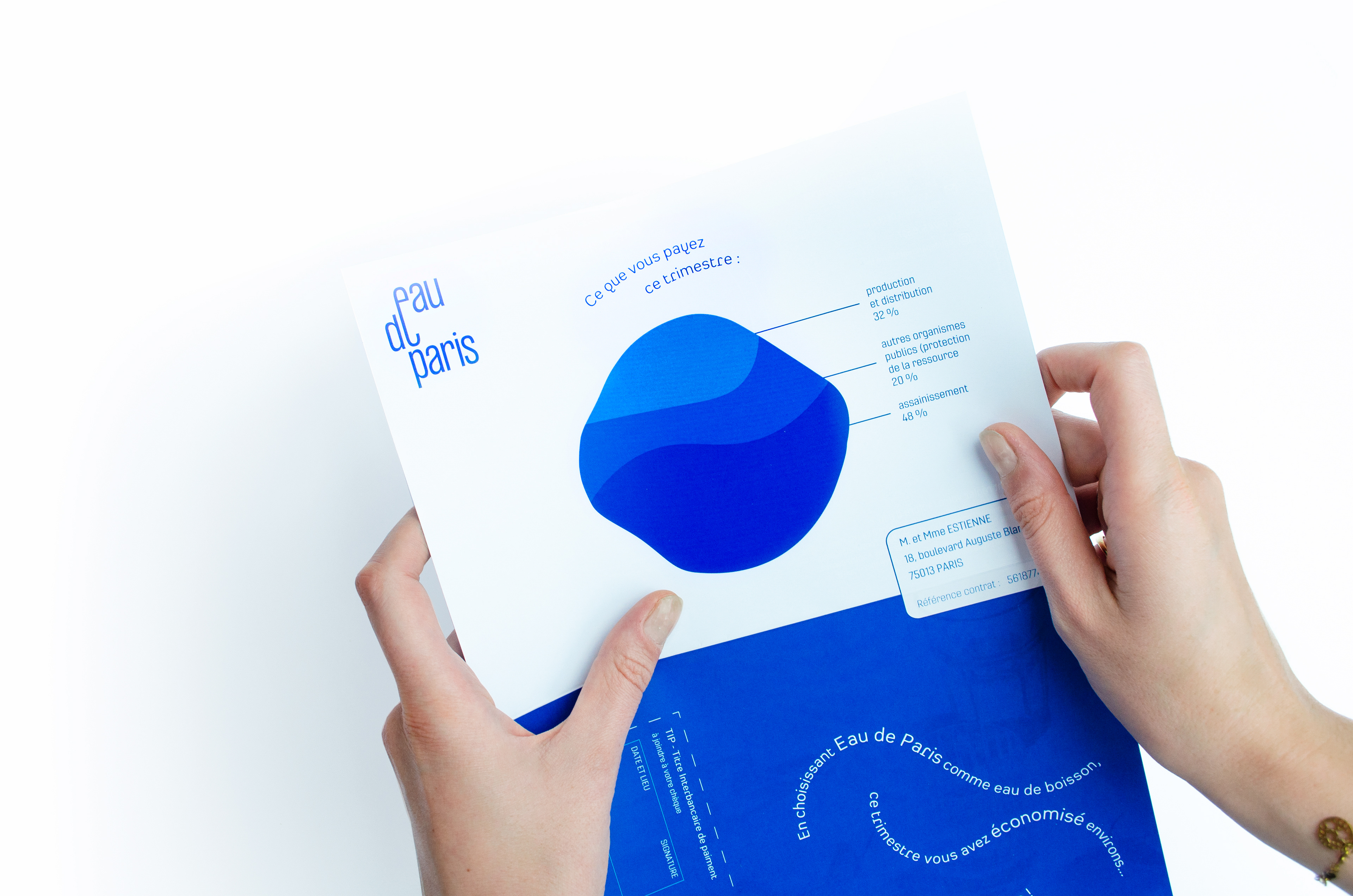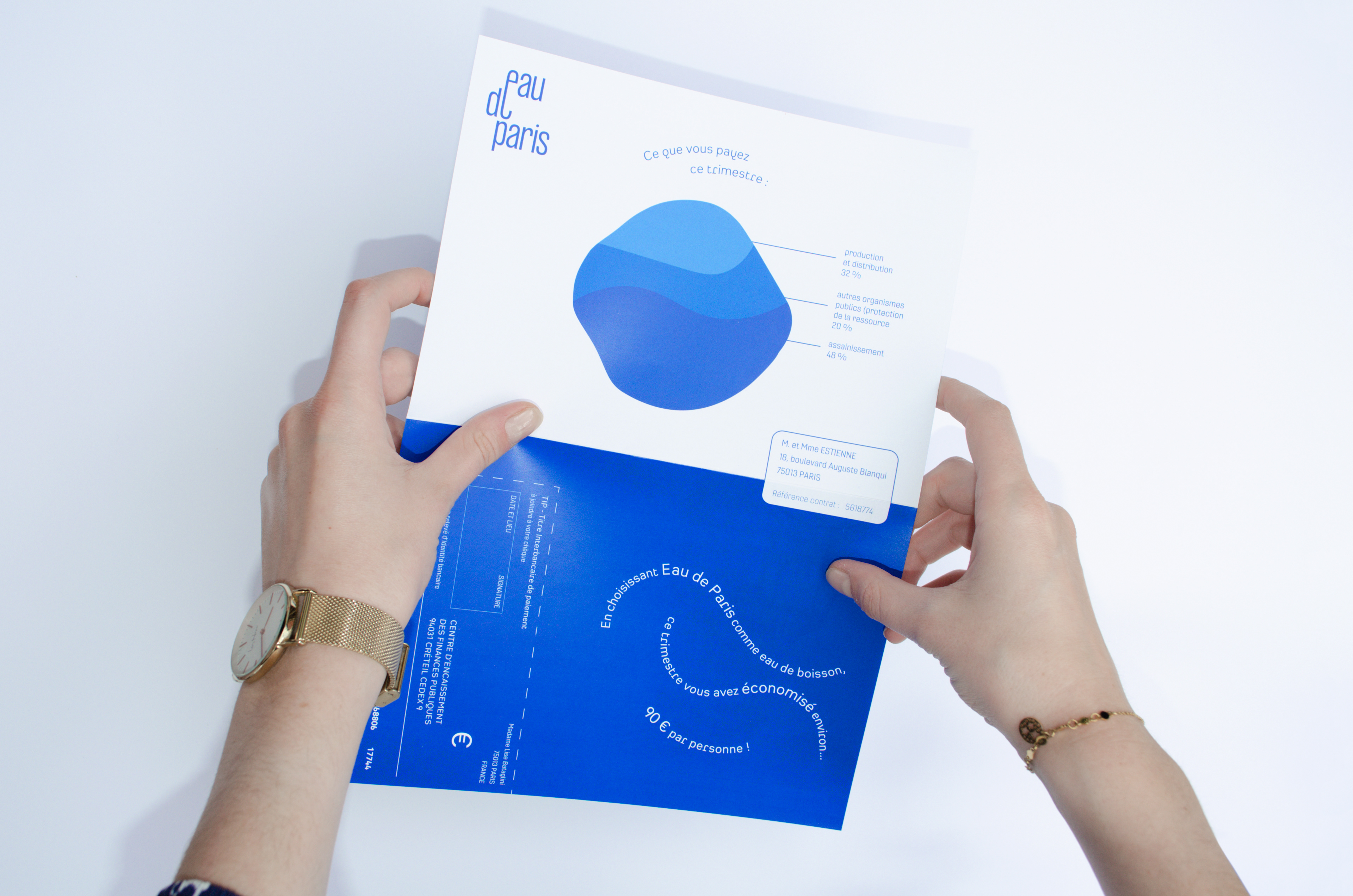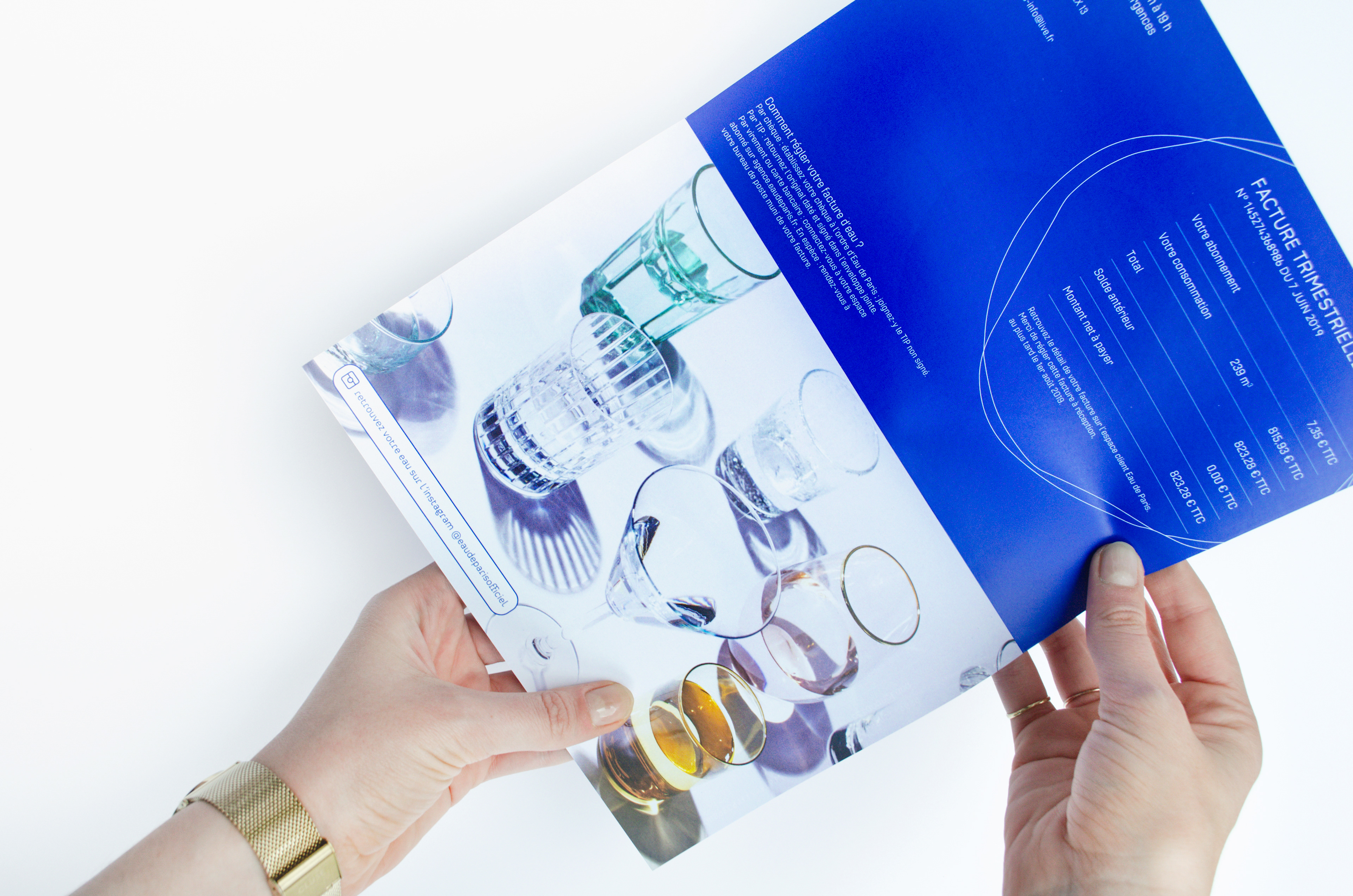 And, of course, Eau de Paris doesn't forget that the Parisians never drink their coffee without its traditional glass of water.
Et bien sûr, Eau de Paris n'oublie pas de se rappeler à tous les parisiens qui ne boivent jamais un café sans son verre d'eau.